Finding someone you trust to perform a service for you is never easy, especially if you don't know what to look for. Fortunately, we're here to help you with that. In this post, we'll introduce you to three key qualities you should look for in a general contractor before hiring them for a commercial remodeling project.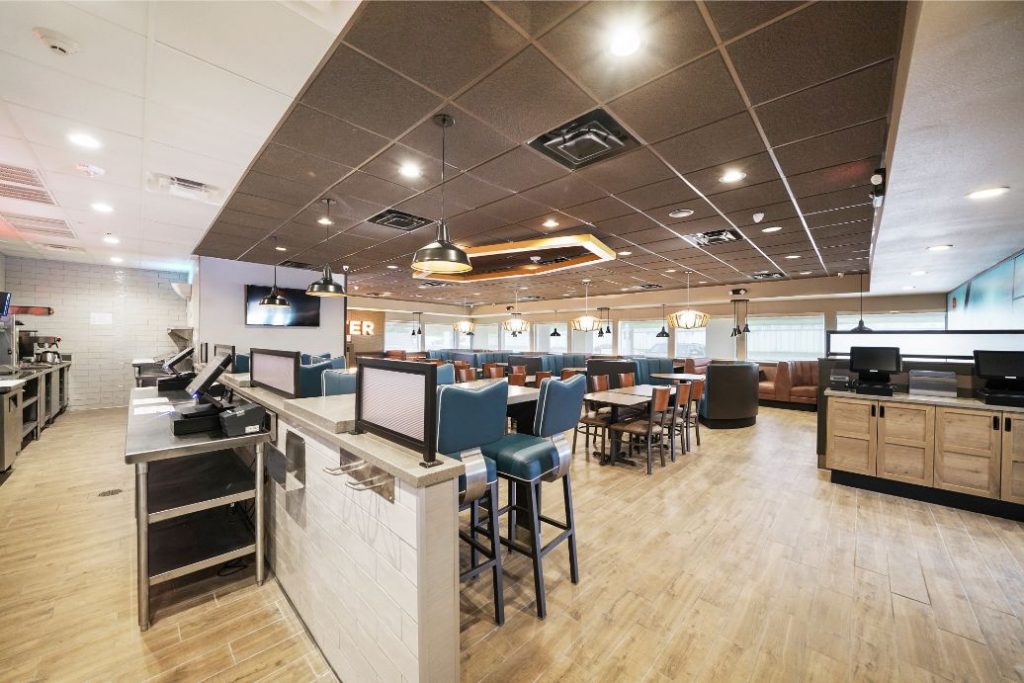 Commercial Remodeling Contractor Must-Haves
Excellent Communication Skills: Before you even hire a general contractor, they should be able to display impeccable communication skills. If you're considering a contractor for a job but they never respond to your phone calls or emails in a timely fashion, take it as a sign to look elsewhere. How a contractor communicates with you before they are hired is how they will communicate you with you once they are hired. Look for someone who responds to your inquiries swiftly and patiently addresses all of your concerns.
A Solid Reputation: One of the simplest ways to discover if a general contractor is reliable and trustworthy is to see what other clients have to say. Read customer testimonials on the contractor's website, ask to speak to references, browse their portfolio to get an idea of the previous work they have done, and look for positive reviews online. All of these things will provide a good indication of whether or not you're going to get a contractor with a solid reputation who will really deliver.
The Right Credentials: Credentials, expertise, and years of experience are all important factors to review when considering a contractor. Have they been in business for a while? Do they perform the kind of construction work you are looking for? Are they able to answer all of your questions in an informative manner? These are the questions you should ask before hiring a contractor.
Looking for a contractor for your commercial remodeling project? Contact us today!