Change in business is inevitable, and failing to adapt accordingly can affect your operations in one way or another. Apart from hiring additional staff, investing in technology, prioritizing customer satisfaction, among other things, remodeling your premises as your establishment expands is also a necessity. Restaurant operators and those considering remodeling of their retail spaces can engage general contractors who will advise them accordingly on this matter.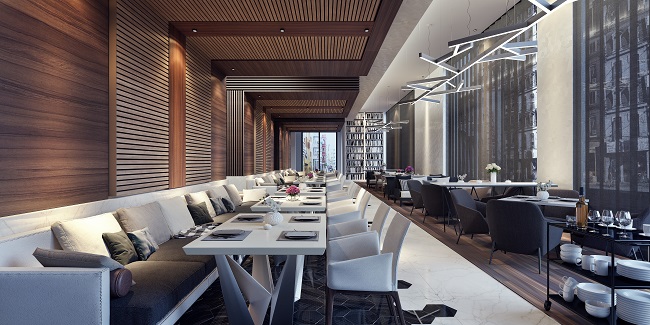 There are various reasons why remodeling of commercial property is critical, and here are some details that serve as an indication that this is a worthwhile venture.
It Reduces The Cost of Operation and Maintenance
Proper management of finances and cost control are part of the prerequisites for success in business. Remodeling your commercial property presents an opportunity for cutting cost through the adoption of new technology. Some of the things that will contribute to a reduction in the operating and maintenance expense of your enterprise after a remodeling project include;
An increase in natural illumination.
Installation of energy-saving windows and doors.
Investing in LED lighting.
Maximizing available space.
Enhances Productivity
If the current design of your establishment does not suit the requirements of your business operations, inhibits collaboration, among other things, it is time to consider remodeling your premises. Providing the right environment for your staff can boost productivity, and a remodeling project can help you achieve the same.
Some of the things that a commercial remodeling project may include that can boost the morale of workers and their productivity as well are;
A recreation facility for staff,
A design that encourages collaboration among employees,
Huddle rooms.
Increases The Appeal of Your Premises
Customers are the lifeblood of any business, and minding their interests is not an option if you want to win their loyalty. Remodeling restaurants and retail spaces is a wise idea because it enhances the appeal of such establishments, which captures the attention of both existing and potential clients. Competent construction contractors will engage you regarding your tastes and preferences as well as the needs of your customers before the commencement of a remodeling project so that the outcome can reflect these aspects.
If you need more information on the reasons for investing in a commercial remodeling project, contact us today!