Effective Renovation Tips for Your Restaurant
It is important to make the right impression to customers in every industry. The restaurant business is very competitive, especially with new competition on the rise. Renovation is necessary for you to stay on top of the game and keep up with the new trends that are appealing to new customers. Statistics reveal that you can net up to an increase of 40 percent in sales after a remodel. If you intend to remodel your restaurant, here are some of the tips that will guide you to successfully remodel it.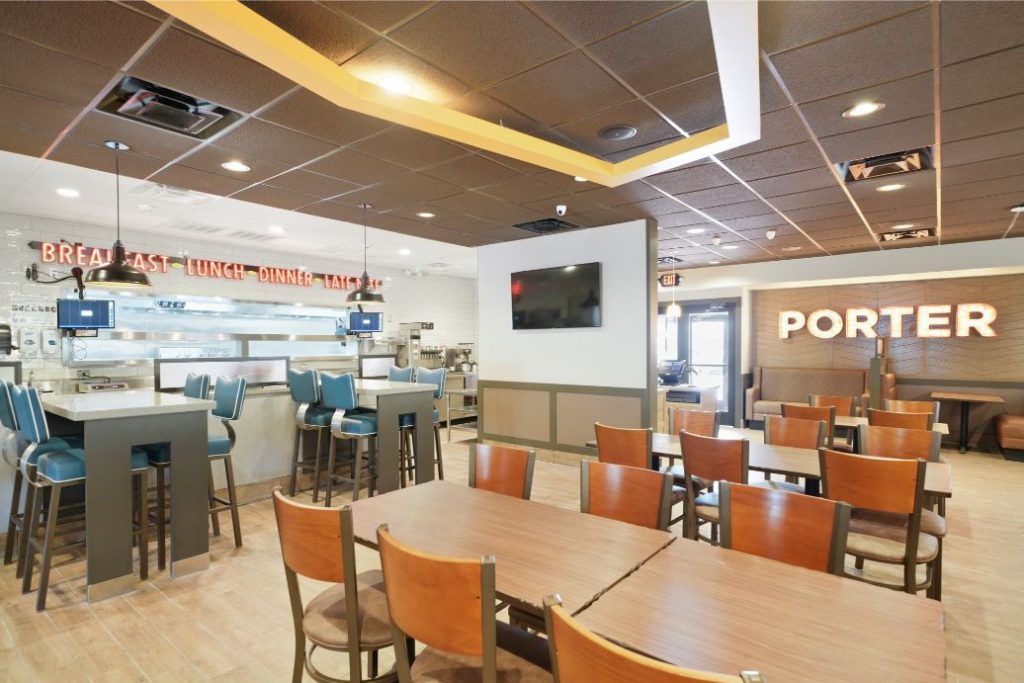 1. Make Sure Your Renovation Plan Pairs up With You Restaurants Vision
For you to stand out, set up your vision. A Chinese cuisine restaurant with a Mexican theme might not be appealing to your customers. On the other hand, putting up Chinese impressions and local souvenirs will create the perfect atmosphere.
2. Set up a Budget
Setting up a budget is really important when coming up with a renovation strategy. Remodeling projects have an influence on the profits to be made. This project costs more than what you expect. You can hire an expert to assist you in planning a budget.
3. Establish Your Reason for the Renovation
Restaurant remodel has an impact; that is why you need to have a purpose for the renovation. Ask yourself why you want to renovate your restaurant and whether your restaurant requires it.
4. Incorporate the Latest Trends
You need to lay emphasis on the relevant trends that will create an appealing environment for your customers. Renovation plans do not only have to be modern, but they should also distinguish you from your competitors. If you last did your renovation several years ago, incorporate new-age facilities and technology.
With the ideas mentioned above, you can plan a successful remodel that will help your business stay competitive and keep your customers looking forward to returning. For a successful  renovation, contact us.