How do you keep your business running properly when there are so many things to take care of? How do you ensure that the structure, infrastructure, and systems operate in a routine or anticipated manner to prevent failure and possible business shutdown? The answer is by being on top of facilities maintenance.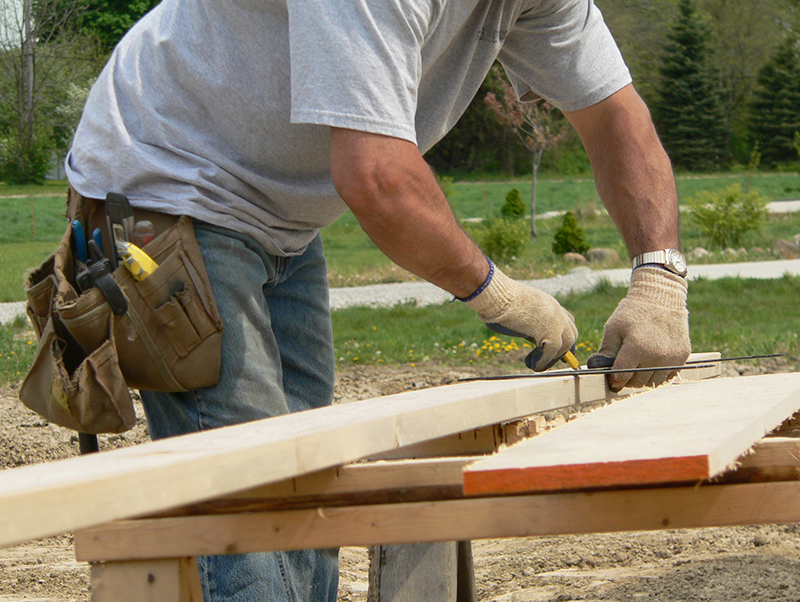 Unfortunately, as a business owner, you cannot take care of everything on your own. As you focus on promoting business profitability and improving customer service, you may not be able to know whether the faulty outlet in the break room was replaced or the plumbing leak in the basement was fixed.
While some businesses can get away with hiring the occasional handyman or plumber, some need to fully outsource these services to a facilities management company. Is it time for you to down the tools and hand over the management of your facility to the experts? Here are the top signs!
Presence of Efficiency and Safety Issues
For your business to operate efficiently and guarantee the safety of workers and visitors, all infrastructure needs to run properly. A small problem such as a toilet leak can significantly affect operations. You may be forced to shut down the facility as you wait for professional help. Worse, some customers may view your business as unreliable and choose to take their money elsewhere.
If the business is suffering due to avoidable mishaps, it's time to outsource facilities management to the experts. Facility management companies take care of issues such as the following:
Building repair services
Plumbing, electrical, and HVAC repair and maintenance
Lighting and security systems maintenance
Landscaping services
Pest control
With these tasks taken care of, you can be guaranteed of safe business premises for your clients and workers. What's more, you're able to take your mind off trivial things and focus on core business operations.
You're Behind on Technology
Staying up-to-date with technology can significantly boost business operations, reduce costs, and make your facility attractive to potential clients. Small changes such as switching traditional bulbs for energy-saving ones can save you hundreds of dollars in lighting. Installing advanced security systems that use state-of-the-art tech deter intruders from your facility. Advanced electrical systems can go a long way in saving costs and reducing workplace hazards.
As a business owner, you may not have the time to keep up with what's trending in the HVAC or electrical world. A facility management company can do that for you. By staying updated on tech advancements in various industries, the experts can advise on what to upgrade, from electrical fixtures to security systems, to ensure optimal performance of the business.
Skyrocketing Cost of Maintenance
Hiring a mobile electrician when you need an outlet replaced may seem cheap at the moment. However, this arrangement can end up costing you much in the long run for the following reasons:
You end up with unqualified contractors who'll deliver a shoddy job
A quick-fixer has no time to inspect the entire system for vulnerabilities and potential failures
The result is multiple repairs due to substandard installations and repairs. In the end, you'll dish out more for repairs or suffer a business shut down due to equipment failure. Working with a facilities management company may seem costly at the start, but it is worth it in the end. The experts carry out routine maintenance and inspection of various infrastructure and equipment to ensure they are working properly.
If there's a need for repairs, the experts will spot the problem before it causes catastrophic damage. Thus, if your facility maintenance costs are skyrocketing, it's time to call in the professionals for quality services.
Hire Facilities Management Experts to Boost Business Operations
Outsourcing facilities management services to the experts may be what you need to get peace of mind and focus on the primary business operations. The experts handle every repair, maintenance, and general property management task to ensure the proper and smooth running of the entire facility.
Are you ready to outsource facility maintenance to the experts? Contact us at Cornerstone FCE Services today for a free consultation!