After remodeling your restaurant, you get more sales making renovation a serious business. Your customers determine your brand and food by the way your restaurant looks like. With that said, here are four tips that will help you remodel your restaurant.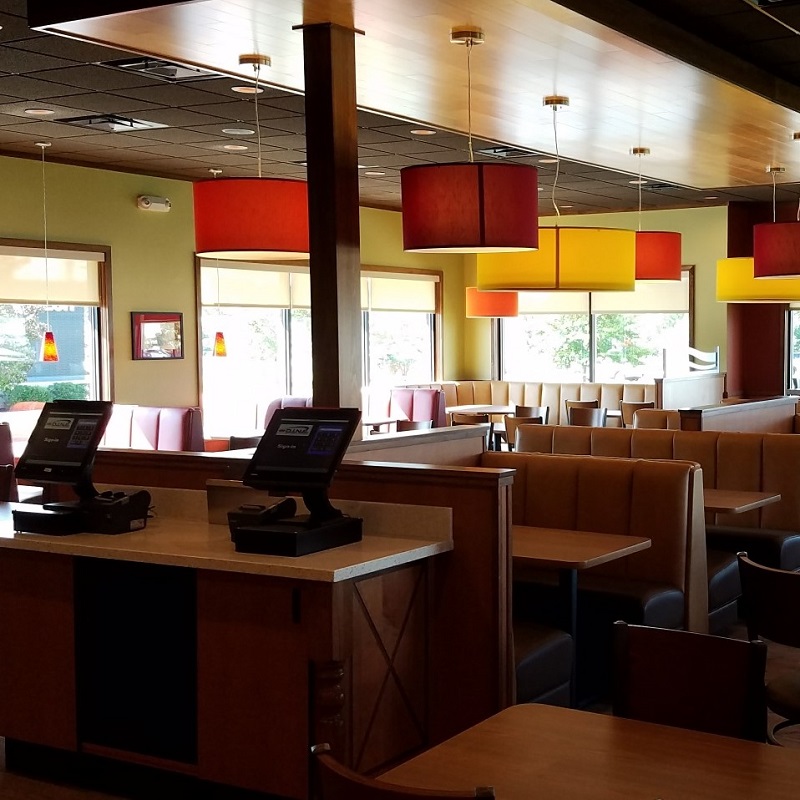 Let the World Know
Market your restaurant to make a presence when you are done with solving the issue of remodeling. Advertise through your social media profiles and digital marketing campaigns that your restaurant has undergone a remodeling. You can also give out gifts to get the word out. To achieve the same, you can use the restaurant management software.
Check on the Latest Trends
Consider a complete redo if you haven't renovated in years. You can analyze the trends that are latest in your industry and come up with a modern plan that sets you apart from your competitors. You can also integrate modern facilities if your restaurant business is traditional.
Prioritize the Critical Issues
Avoid putting the appeal of aesthetics over the convenience of your customers during the process of renovation. Take care of critical issues first. For example, you should tackle the plumbing issue and congested parking first before jumping to aesthetic developments.
Start With a Guaranteed Plan
Before renovating, analyze your restaurant with a plan that is reliable. Find out how several brands have successfully renovated and reached their goals. You can ask your customers and peers for suggestions by having a contest to help in getting the best ideas. Alternatively, you can hire a survey company or a specialist in brand management. Remodeling ensures that you don't lose the core concept of your restaurant unless your target is to rebrand the image. Lastly, before concluding any modifications take your brand image, target audience, and concept into account.
Contact us if you are interested in remodeling to give your restaurant a fresh look. Our team of professionals will make your restaurant to be manageable and a better fit for modern consumer trends.