Cornerstone FCE Services will work for your company to reduce energy consumption and costs.  We support your company's savings initiatives in many ways that fit your operations:
Provide additional support to your current team for project implementation or analysis.
Manage and analyze utility bill data to discover energy trends and outliers .
Act as your company's single point of contact to perform or manage energy conservation measures.
Create and implement a long-term energy management program for your employees and real estate portfolio.
Energy management and consulting services are conducted by our Certified Energy Manager (CEM). Our experience includes energy consulting services for different industries and building types:
Restaurants: Denny's, Starbucks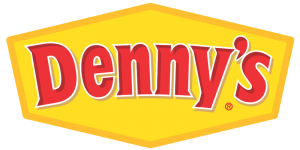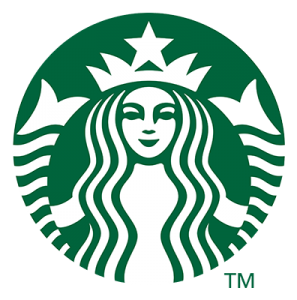 Convenience Stores: 7-Eleven

Offices: AT&T, HP, Chase Bank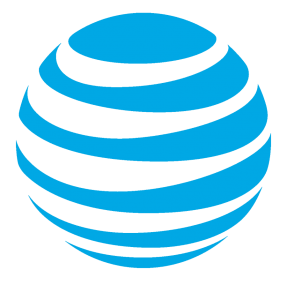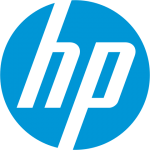 Energy Project and Consulting examples:
Track energy consumption of Starbucks HVAC and refrigeration equipment and measure effectiveness of newly installed Energy Management System (EMS) set to monitor and control equipment. Analyze energy consumption by calculating and comparing normalized weather data in order to measure performance improvement over different time periods. The measurement and verification determines the EMS project is successful in reducing costs and identifies equipment failures before product is affected.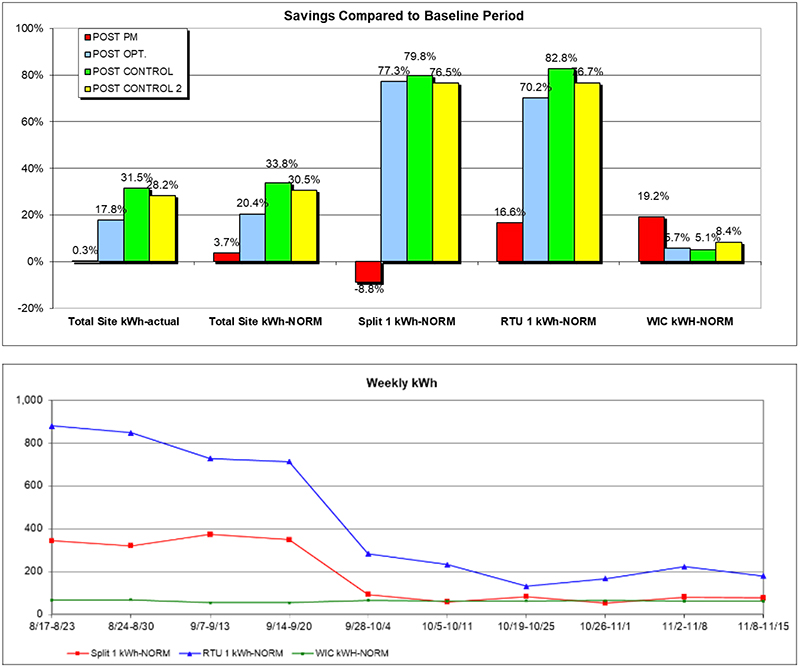 Perform LED lighting retrofits inside Denny's restaurants in non-customer areas and present case study on increased lighting levels of 97% (average throughout) and maintenance/annual energy savings of $1,600 per site. Upon successful implementation, the LED fixtures are installed in most company owned locations.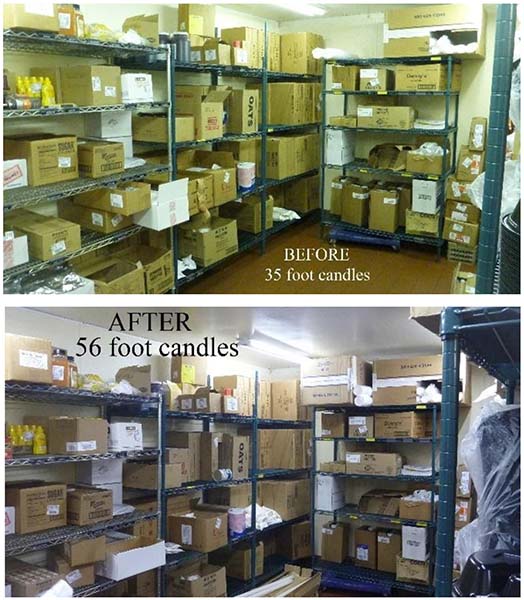 Perform turn-key LED parking lot and building lighting procurement and installation for multiple Denny's restaurants in Texas. Sourcing and installing the LED fixtures provides a seamless transition to new, energy saving technology that increases light levels and improves safety of parking lots.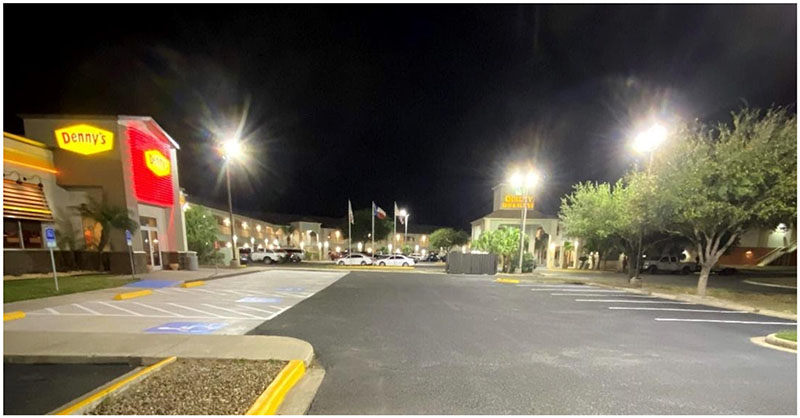 Analyze HVAC and refrigeration equipment in multiple 7-Eleven locations using real time data from EMS to evaluate the energy efficiency of the equipment. The evaluation of the equipment determines which units are not operating properly and the circumstances behind the issues (temperatures, time of day).

Manage project implementation and measure and verify post installation results for LED lighting retrofit inside AT&T Central Offices. The project increases light levels and reduces energy costs.

Create and maintain visual representations of consumption and cost trends to discover opportunities for savings for the regional and national real estate portfolios of AT&T, HP, and Chase Bank. Building a visual representation of data to identify and present specific sites or groups of sites as outliers allows for further investigation to determine why energy consumption is different and what changes need to be made to reduce costs. Customizing the graphs and analysis to each specific customer is required to accurate present the energy savings opportunities.